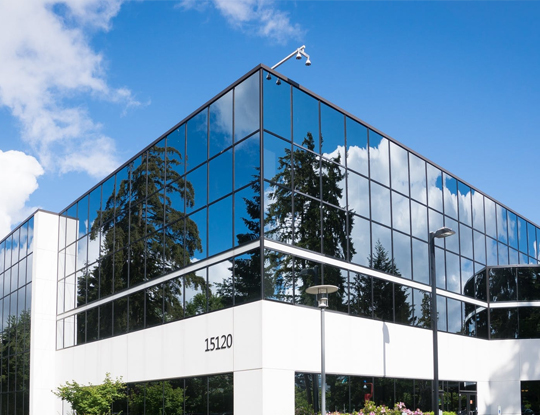 Infotech Edge Pvt Ltd
Infotech Edge Pvt. Ltd. is a company focused on bridging the gap between the current skills of the workforce and the needs of the industry. In the fast-changing dynamic world of today, the current skills of the workforce may become obsolete fast leading to both the employee and employer being worse off.  Our strategy is to focus on the individual and provide customized service as per his/her need. Our education center focuses on students and provides services like skill base training . Our training center focuses on both students and working professionals and provides skill-based training like SEO training, Digital Marketing and Python etc. Our IT center provides CRM solution.
Our Vision, Mission & Values
Vision
To transform the lives of individuals and improve their future
Mission
To provide the best platform that will allow individuals to transform their lives and improve their living standards.
Values
Customer delight, entrepreneurship, knowledge, results, trust, responsibility